Maricopa County Parks to Enjoy This Fall
Posted by Joe Sisneros on Tuesday, August 30, 2022 at 11:15 AM
By Joe Sisneros / August 30, 2022
Comment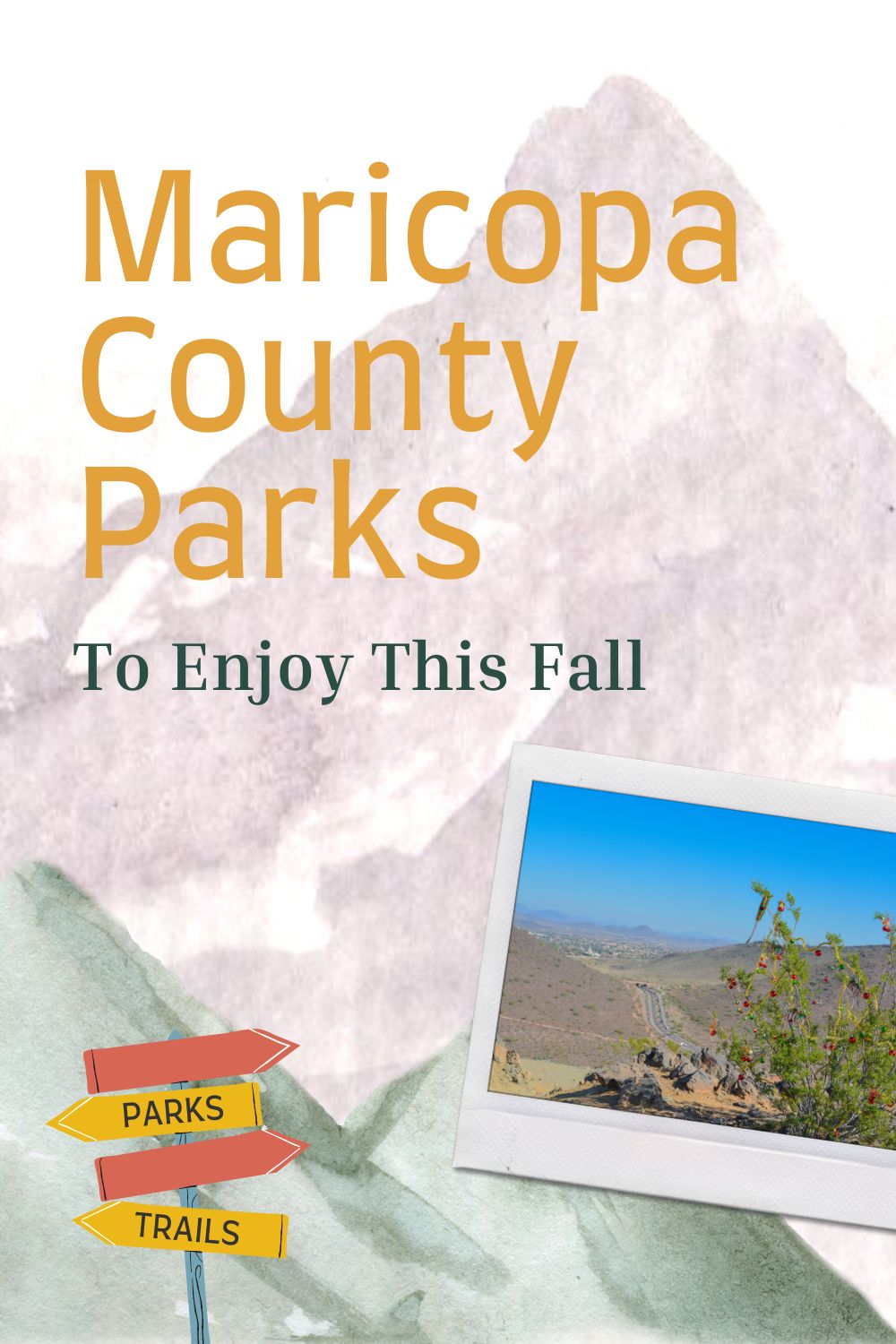 As temperatures begin to drop just a bit, it's the perfect time to get out and explore all the beautiful parks in Maricopa County. Arizona is the perfect place to enjoy getting outside all year round, where even winter temperatures are warm enough for a hike.
Plan to check out some of these expansive and scenic parks this fall with the whole family!
Estrella Mountain Regional Park
Filled with wildlife like coyota, mule deer, fox, and more, there is always something fun to see in Estrella Mountain Regional Park. The diverse flora and fauna in the park make for an engaging desort exploration, with trails of all difficulty levels to suit your preference.
Estrella Park is also known for their wonderful programs and special events. Explore with a guide or bring the kids to a class on native birds or bugs. If you're looking for a group to mountain bike or night hike with, they've got you covered! This is a great place to find a community of like-minded people in your area while you explore the natural beauty of Arizona.
Spur Cross Ranch Conservation Area
Most people visit Spur Cross Ranch Conservation Area for hiking, mountain biking, or equestrian trails. There are also some fascinating archaeological sites in the conservation area, like a 27 room masonry structure that was inhabited over 800 years ago by Native Americans. You can also explore beautiful forests and streams in the area, and you might catch sight of the protected Lowland Leopard Frog, a species that thrives in the park.
If you are looking to meet up with other people in the community or learn more about the conservation area, join a guided walk or tour of the area, taking place at various times each month.
Hassayampa River Preserve
With a unique landscape compared to most of the desert spaces you can explore in Arizona, Hassayampa River Preserve is shaped by the perennial presence of springs and rivers. The visitor's center in the park was a ranch house originally built in the 1840s, then converted into a popular dude ranch in the 1900s, and eventually becoming a place for education in the preserve.
If you enjoy birdwatching, Hassayampa River Preserve is going to be a favorite, with over 275 species of bird calling the preserve home. Sign up for a guided boardwalk, dragonfly walk, or creatures of the night walk to learn all about the wildlife that live in the park.
White Tank Mountain Regional Park
The largest of Maricopa County's parks is White Tank Mountain Regional Park. The 30,000 acre park features a popular trail, Waterfall Trail, that leads hikers to a seasonal pool and waterfall in a box canyon. Along the way, pay attention to boulders on the trail, some of which are covered in petroglyphs.
If you sign up for a night tour, you can stay in the park after dark and learn all about the nocturnal creatures that call this park home.
Interested in learning more about living in Maricopa County? We would love to help. Contact us any time to find out how we can help you find your ideal home in Arizona.